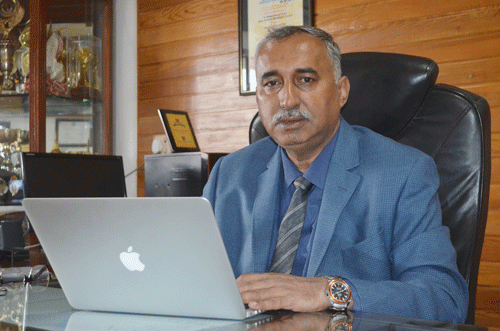 Dr. N.K. Dutta
Founder & Principal
Principal's Message
In developing a culture for learning!
MBRS follows the International Model for Schooling with its four elements of Universal Values. Excellence in All Things. Global Understanding and Service to Community.
These 4 elements for 21C learning is achieved by an approach where teaching is not teacher but student centric with focus towards making the child self directed through building qualities of responsibility. engagement and accountability.

CBSE CLASS X & XII RESULT
2022-2023
Excellent performance of students in Board Examination. Congratulations to all the students for their Achievements.

Conferred All India National Award Of Excellence – 2022
Dr. N. K. Dutta, Principal, MBRS, Guwahati is selected for the National Award for Excellence 2022 Delhi.